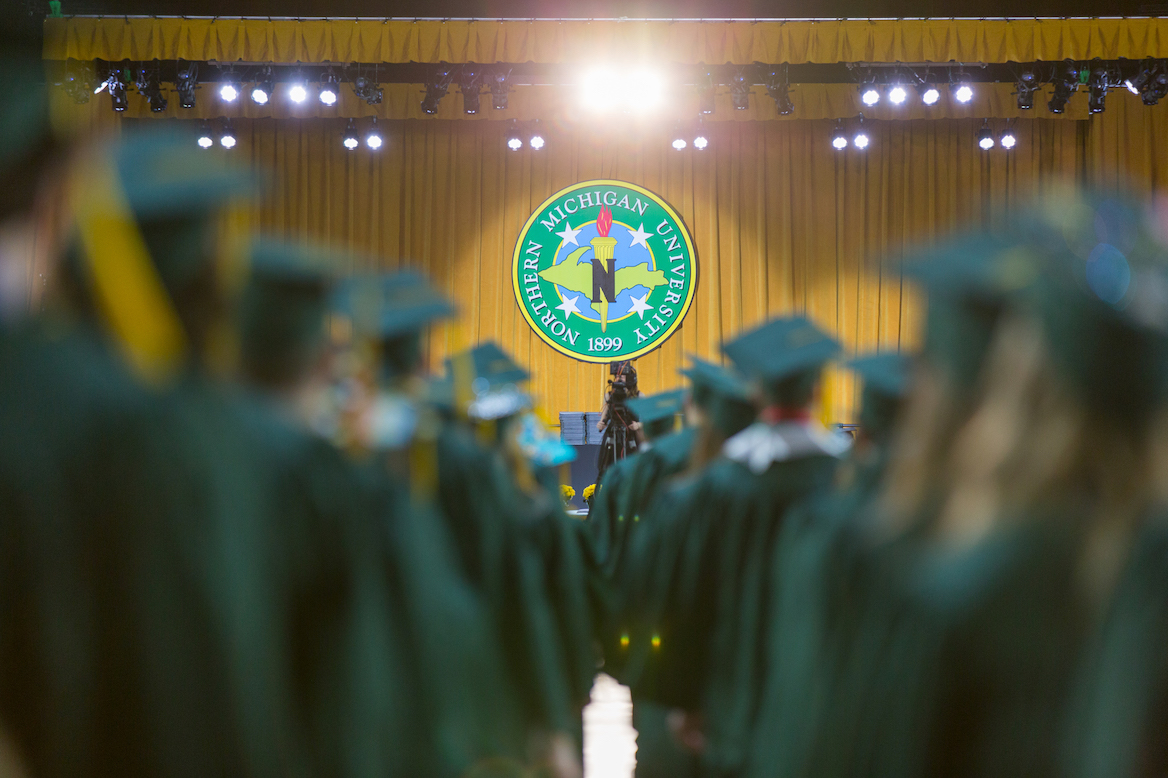 The NMU Foundation continues to provide guidance on how donors, alumni and friends of the University can help to meet the ongoing needs of our students.
We are available by phone or email during regular business hours, or by appointment for visiting the office:
Phone: 906-227-2627
Email: foundtn@nmu.edu
We wish you and your family well and thank you for your continued support of Northern Michigan University. Though apart, we remain connected as members of the Wildcat Family.
More information about NMU's COVID-19 response can be found here: nmu.edu/safe-on-campus.
Thank you again.

---
Your Donation Changes Education.
&nbsp
Megan O'Connor
Recipient of the Centennial Scholarship
Midland Michigan
"
---
This scholarship means so much to me. Nothing is scarier than wondering if you will have enough money to complete your degree this close to graduation. This scholarship has not only given me financial help, but a confidence boost in knowing that I am being supported by people who want to see me succeed. Thank you for helping me during my final semester and for helping me achieve my goal of receiving a college degree.