EXPERIENCES.
OPPORTUNITIES.
PRIORITIES.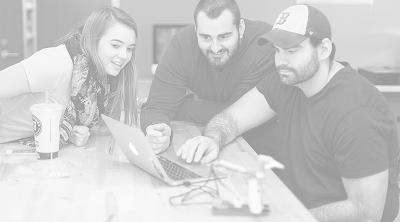 Gifts to the Northern Fund provide immediately available financial resources to support Northern Michigan University in three critical ways:
Enhancing academic excellence and the student experience (for example, upgrading facilities, tools and technology.)
Taking advantage of student and faculty opportunities as they arise (including providing funds for travel, scholarship and internships.)
Meeting priority objectives (such as expanding research, programming and facilities.)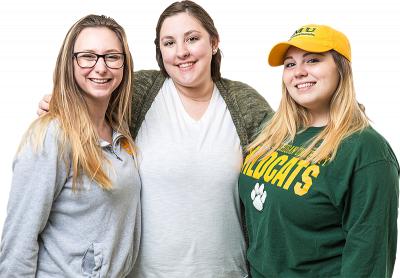 Thank You!
Thank you to everyone who spoke to our student callers during the academic year. We hope it provided a great way to stay in touch with NMU and learn a little about whats happening on campus. Also, thank you to everyone who gave or pledged.
We greatly appreciate your support.